As we approach mid-month, we ask ourselves 'where are interest rates going?' The Pound is up over 4.5% since the September low when on the 26th it hit its lowest level since January 2021 but is level pegging from this time last year against the Euro.
Against the US Dollar, the Pound is still over 7.5% down on this time last year but an incredible 14.5% up from its record low on 28 September.
Next week is a busy full week in the markets with UK economic data releases on output, employment and inflation but how the Pound, Euro, and US Dollar finish 2022 and start 2023 will largely depend on what happens this Wednesday, 14 December when the Federal Reserve make their latest monthly interest rates announcement and both the Bank of England and European Central Bank follow 24 hours later and the forward guidance for 2023 all three major central banks announce or at least hint at.
In each of the last four policy meetings, the Fed has aggressively increased US interest rates by 0.75%. Will they continue to do so, or will they only increase by 0.5% with signs that US inflation has topped out. I think the latter is more likely.
Last time around, the Bank of England also raised UK interest rates by 0.75%, the biggest single rise in 33 years, and its 8th consecutive interest rate rise to take the base rate to 3%, its highest level since 2009.
They also indicated a "very challenging" outlook for the UK economy with economic growth projected to fall throughout 2023 and the first half of 2024.
What Will They Do This Time Around With the Interest Rates?
Again, I suspect they will increase by 0.5%.

Last month, the ECB also raised interest rates by 0.75%. However, the rate of inflation in the eurozone has now fallen for the first time in 17-months to 10% so again I suspect that like the Fed and BoE, the ECB may well raise rates next week, but only by 0.5%.
All Is Not Sweetness And Light With The UK. Far From It: –
UK business confidence has fallen to a 21-month low.
UK house prices have fallen to a 29-month low.
5.2 million people or 13% of the adult population are on benefits in the UK and not working.
A survey by Opinium for City and Guilds, the skills development agency indicates that nearly one in ten young people in the UK never intend to start working. Nevertheless, it's not all doom and gloom for the UK and the Pound. The UK is not unique in facing these headwinds.
Here is some good news about the UK economy: –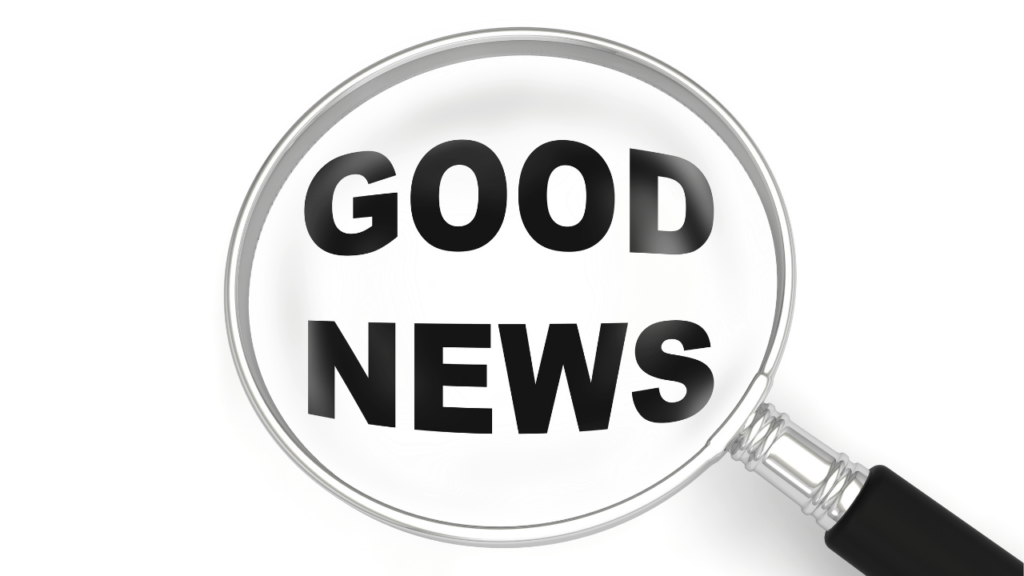 Post-Brexit Britain has attracted investment from countries as far and wide as Japan, the US, Sweden, Australia, South Korea, India, Canada, France, and Denmark.
The UK commercial vehicle manufacturing sector has produced 45.5% more vehicles and 16.2% more electric vehicles in the last 10 months than it did in the same period in 2021.
Bilateral trade with India has grown by 37.1% between 2021 and 2022.
In the same period, bilateral trade with Turkey has grown by 26.7% and over 11% with Canada.
London remains the most attractive capital hub in Europe with £15.7 bn of financing against a second place Paris with £8.1 bn in 2022.
Of course, currency market volatility can bring trouble but with careful monitoring can also bring opportunity.
At Cosmos, we provide our clients with a relationship not a transaction-based service. We are pro-active not reactive.
We offer local collection accounts in the USA, Canada, the EU and of course the UK to save clients further time and money with their transfers.

Cosmos Currency Exchange has won multiple awards for its customer service and pro-active approach.
Please call us on 0044 (0)300 124 6409 or click here to email and discuss your individual currency requirement in confidence.
This week\'s quote is from Maya Angelou
"People will forget what you said. People will forget what you did but people will never forget how you made them feel!"
And finally,
I would like to wish all my clients, partners, affiliates, ambassadors and collaborators a very happy and peaceful festive season.