1985, the year of the 'Big Bang' in the City of London, the liberalisation of financial services in the UK and the year I started my career in the City. A different world then: No computers, no internet, no email and a time when bank managers were still bank managers.
By 1992, I had seven years' experience being taught by seasoned professionals and qualified as an Associate of the Chartered Institute of Bankers from Goldsmiths University.
Then came a big recession in the UK. The banks took the fateful step of getting rid of lots of experienced middle managers and opened up overseas call centres.
Next came the age of the computer, then the internet, and then credit scoring. Soon the vast majority of banking and financial services had been forever transformed from the traditional relationship-based, proactive, personal service that I grew up with into a transactional business model where the client self-services on a reactive, tech-only model.
In 2020, in the middle of lockdown and the pandemic, I launched Cosmos Currency Exchange.
The idea behind Cosmos?
Simple.
To combine 'old-school' ideas of a relationship-based, personal service and a proactive approach with the use of 'new school' technology and local collection accounts.
From day one, all of our business has come from referrals. We think that speaks volumes.
Personal info from the FAQs
Behind the scenes at Cosmos
Discover the faces behind our achievements as we introduce the dynamic individuals who shape our team's triumphs.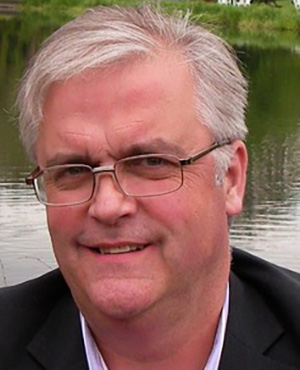 Over 40 years of business and life experience Expertise: Winning business for clients, through developing strategic alliances with networking associates.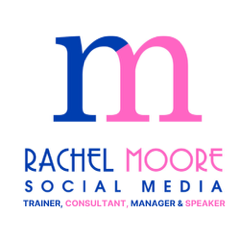 10 years of helping businesses grow sales and profits Expertise: Award-winning social media management, training and consultancy.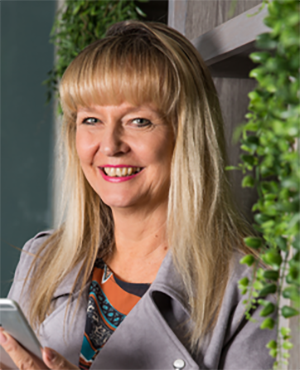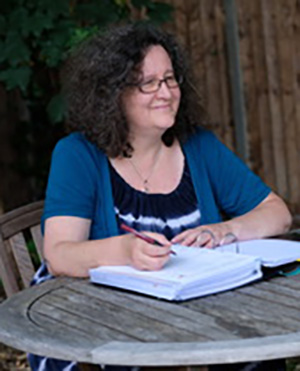 ACCA qualified accountant, with over 35 years of experience. Expertise: Helping clients understand tax and their accounts through simple explanations.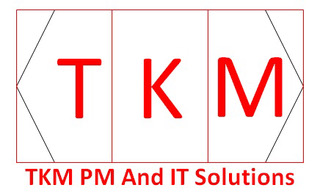 Over 20 years of IT support experience working with small businesses, corporate and government projects such as the Olympic Park and Heathrow Airport.
Expertise: Providing in-house bespoke IT and systems solutions, to fit the intended users' requirements.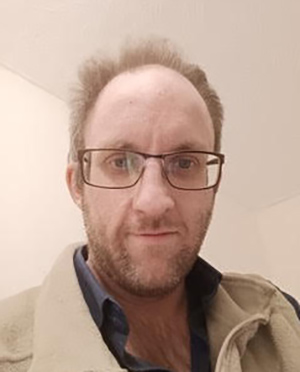 Benefits of doing business with us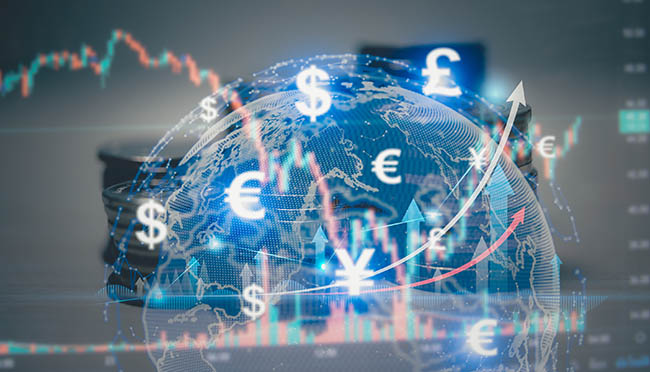 When it comes to currency payment services, the good news for clients, especially clients based in the UK, is plenty of choices.
You have an innumerable number of banks, online brokers, and payment apps to choose from.
However, with the age of first the computer and secondly the internet, the vast majority of currency payment services are now transactional, reactive, and impersonal. Indeed, the biggest payment apps do not even have a telephone number on their website or app, and their tech-only approach is now the norm.
You, the client, are on your own, not only to work out the timing of your transfer but also the mechanics; the best way to send or receive the funds; the account details needed and so on.
At Cosmos, we think there is a better way.
Because the truth is this one size fits all approach does not really fit anyone well at all.
First, we take the time on our free-of-charge and commitment 'Discovery call' to find out about you; your requirements; timeframe; attitude to risk; availability of funds and so on.
We then fashion a bespoke, tailor-made currency payment solution that best fits you and your requirement.
Next, we guide you through the registration process (in order to comply with anti-money laundering rules and regulations) which again is done on a no-cost, no-obligation basis to enable us to be a legal option for you.
We then add your requirements to our rate-watcher program and carefully monitor the currency markets to alert you to opportunities within your chosen timeframe to either minimise the cost of your currency payment or maximise the revenue from your currency receipt.
Since day one, we have underlined our commitment to providing every client with the highest level of service possible by operating our business on a referral-only basis.
We think that speaks volumes. After all, since starting in 2020, we have won six business awards, including both the 'Customer Service Excellence' and 'Best Proactive Currency Exchange Service' awards from the Business Excellence Awards in 2022, and the 'Currency Exchange Service of the Year' award from the Global Awards for 2022/2023.
Let's talk about how we can help you with your currency needs.