Pound Falls To 37-Year Low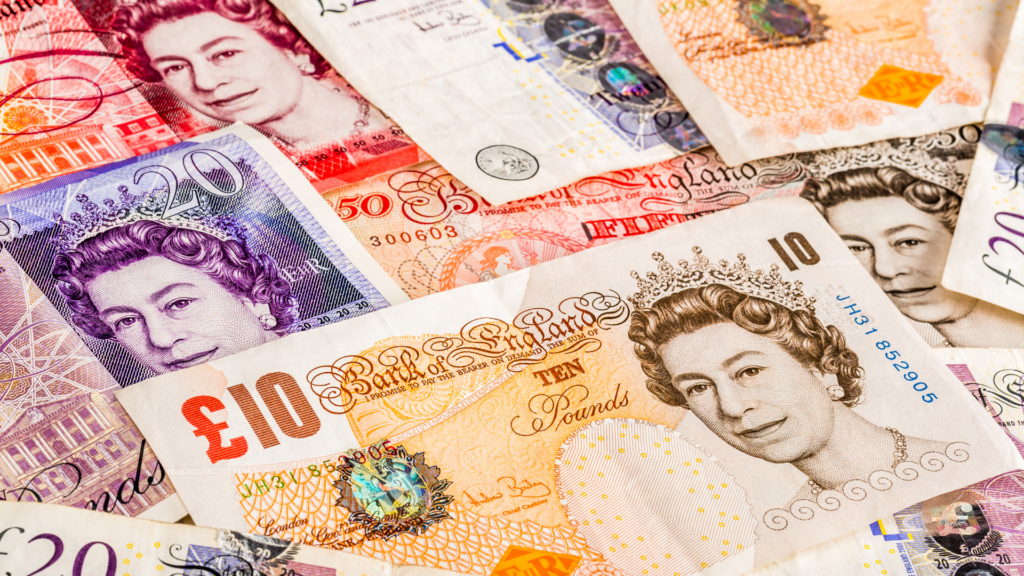 As the pound falls to its lowest level against the Euro since early February 2021 the markets closed in solemn mood.
Following the release of the worst UK retail sales figures year-to-date it hits a fresh 37-year low against the Dollar. Even despite the ONS (Office for National Statistics) reporting the lowest UK unemployment rate in 48-years.
This week might be a short working week but promises to be lively with: –
The latest US Federal Reserve interest rate announcement due at 7 PM tomorrow night UK time
The Bank of England follow on Thursday 12 noon with their latest interest rate decision: and
The yet to be confirmed rumour that new Chancellor Kwasi Kwarteng will present a mini-Budget on Friday that's likely to include tax cuts; utility bill price freezes and measures to stimulate economic growth.
As the pound falls The impact is likely initially, to be in the hands of the bond market
If they see the measures, despite another furlough like increase in the size of the government borrowing, to be positive then the Pound may well start to climb out of its deep furrow . However, if they fear the new Truss government hasn\'t got the will or means to turn the moribund UK economy around then we could still see the value of the Pound fall further.
Then, next weekend Italy goes to the polls. Highlighting the real possibility of electing its first female Prime Minister in its history. Should Giorgia Meloni be elected, Italy will also have elected a euro-sceptic leader alongside Poland, Hungary, the Czech Republic and Sweden.
Could that dent confidence in the single currency?
Despite the Euro trading at its best level against the Pound since February 2021. It's also trading at a 21-year low against the Dollar.
We're less than 2 months away from the US mid-term elections on 8 November that could see the Republican Party take control of Congress and thus be able to block any legislative proposals coming out of the Democrat Joe Biden White House.
Of course, currency market volatility can bring trouble but with careful monitoring can also bring opportunity.
At Cosmos, we provide our clients with a relationship not a transaction-based service.
We are pro-active not reactive.
To save clients further time and money with transfers we offer local collection accounts. These are available in the UK, USA, Canada and the EU.
Cosmos Currency Exchange has won multiple awards for its customer service and pro-active approach.
To discuss your individual currency requirements in confidence please call +44 300 124 6409 or click here to email.
This week's quote is from Marie Curie.
"Nothing in life is to be feared, it is only to be understood. Now is the time to understand more so that we may fear less."